How to find a good storage facility
Are you thinking about storing some of your items? Then you are not alone – you have roughly ten million Americans keeping you company in that idea. The storage industry has gone through an expansion in the last decade. Today, there are many different Seattle storage facilities that you can choose from – but that doesn't mean all of them will be the right fit for your needs. And if you are wondering how to find a good storage facility for your individual needs, you definitely came to the right place. With over a century worth of history, we know all there is to know about the storage industry, and we will be more than happy to help you find a suitable unit for your needs.
How to find a good storage facility in five simple steps
There is a good reason why Hansen Bros. Moving & Storage is counted among the best movers in Seattle. Among our long history and the overall quality our company offers to customers, there is also the fact that we like to keep things simple. For that reason, we will share with you five things that you need to be mindful of the next time you find yourself in pursuit of storage solutions. We might not be able to offer any guarantees, but our experience speaks volumes for our advice.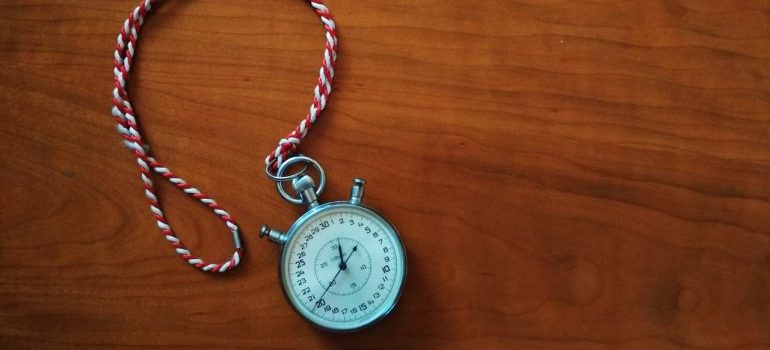 1. Think about what you need
The only way to manage to find the right storage facility for your needs is by knowing exactly what you are looking for. And to know exactly what you are looking for, you are going to need to think about a couple of things:
What do you plan to store? Storing furniture and storing holiday decorations isn't the same and requires different approaches.
How long do you plan to use the unit? There are many differences between short-term and long-term storage options.
How much are you willing to pay for the best storage units Lynnwood WA? Your budget plays a key role in which facility you opt for.
Once you have a list of all the things you need, you can go ahead and dive into the process of finding the right storage facility. Just remember to arm yourself with patience, especially during the holiday season. And whether you do it virtually or in person, touring a few different facilities is always a good idea.
2. Find a good storage facility with Google's help
What would we do without Google? Today, all you have to do is Google the term that interests you and you will get a plethora of results in a matter of a few seconds. That is how we know you will be able to find many useful things about the storage provider you are thinking of hiring simply by Googling their name.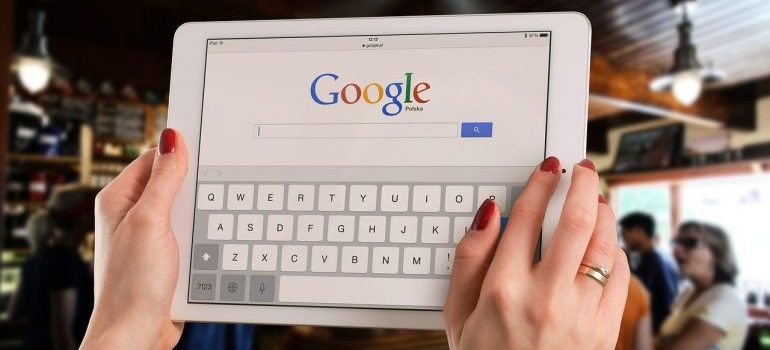 But be careful – there are many fake online reviews nowadays. It might be difficult to make a distinction between genuine and fake reviews. What you need to look for, among other things, is the language that is being used. Regular people usually won't have enough time or desire to leave a formally-written comment that will focus on details and personal names of the employees. Of course, that's precisely what some people will find useful. But many comments such as that are definitely a cause for a red flag.
3. Check the security of the facility
When it comes to storage solutions, security is by far the most important thing. You want to know that your items will be safe and sound once in a unit, leaving you without any worries. To ensure that happens, you will have to do some research on the steps that were taken in order to ensure maximum security.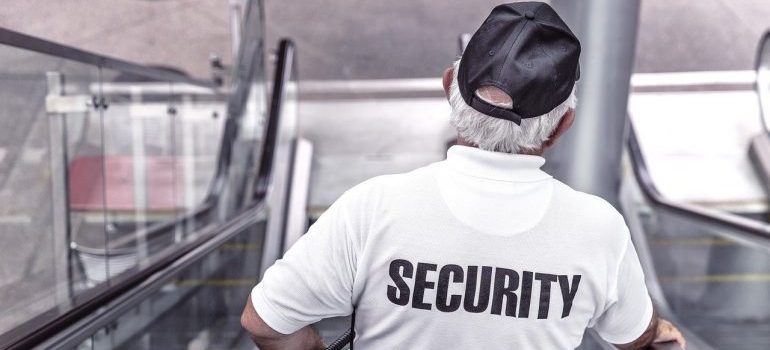 Now, every storage provider will deal with the issue of safety in their own manner. But there are a few measures of protection that are definitely a good sign. So if you notice any of the following things when touring a storage facility, you best believe you are onto a good thing:
Security personnel
Surveillance cameras
Padlocks on every unit
Moreover, the appearance of security measures depends on a few things, such as the type of storage you are renting. After all, renting portable storage is never the same as renting full-service storage. But there is one thing they all have in common – the obligation to keep all of your items in perfect shape.
4. See whether you can score a deal
Storage facilities are just like any other business – they are always trying to attract new customers. What every good business owner knows is that the best way to attract more business is by offering different deals. What those deals will be like is entirely up to the business person as an individual. From offering different discounts to giving a free trial month, you will be able to stumble upon many different offers. And that's good – that means you can spend less money than intended. Invest yourself in this process.
Research every storage facility in your area and compare the deals they have to offer. We are not saying that you should opt for the cheapest and most affordable option by default. But sometimes you could find a company with great services, impeccable safety, and a great deal on top – all you have to do is look.
5. To ensure you have found a good storage facility, check their payment plans
Different storage facilities will have different prices. Most importantly, they will all have different payment plans. Many storage providers will be particularly harsh in case you don't manage to make a payment on time. So apart from acquiring a free quote, you also need to look into a facility's payment plan. You might want to stay away from any harsh deals unless you are 100% sure that you can make a payment on time every month. In worst-case scenarios, the company can even auction off your belongings if you miss a payment, so be extra mindful of that.
Let our team put together a comprehensive moving plan for you. Complete our simple free quote form or contact us at 1-888-300-7222.