Temporary storage qualities to look for
Storage has become a necessity in modern society – this is a fact of life. Every day, more people are becoming interested in renting a temporary Newcastle storage solution, and there are many reasons behind such a surge in interest. For starters, the coronavirus pandemic has forced many people to relocate out of their homes or close down their businesses during the quarantine. Of course, the need for storage has been around long before the coronavirus pandemic that has now become a trademark of the year 2020. That being said, if you have found yourself looking for a suitable unit, then you need to be aware of some of the most important temporary storage qualities to look for.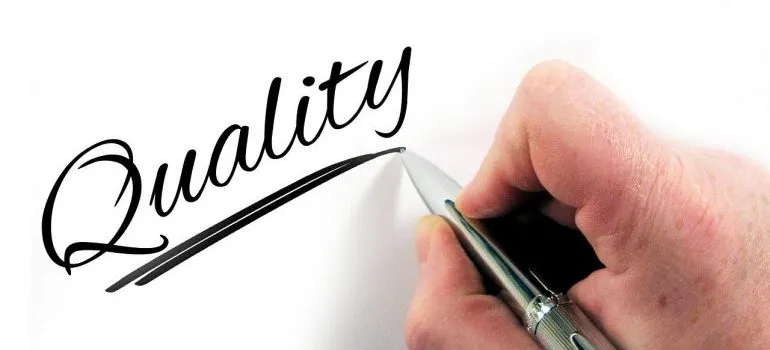 Not every unit will be the right one for your versatile needs. The good news is that you will have plenty of different options to choose from. It doesn't matter whether you are renting a unit at the same time as hiring the best movers Bellevue WA has ever seen or are renting a unit without being in the middle of a relocation. You should definitely approach the task of finding a storage solution with attentiveness and caution. So, to help you out, here are some of the things we recommend that you look into first.
Three temporary storage qualities to look for
The first thing you ought to know is that there are many different things you could look for in a storage unit. Precisely what you will look for will primarily depend on your needs. But we here at Hansen Bros. Moving & Storage know that no matter your needs, there are definitely three qualities you wish to find in the storage facility of your choice – security, cleanliness, and temperature control. Let us elaborate further:
Security
What do you think is the first and most important thing you need to check when looking into storage solutions? While qualities such as affordable prices are important, the security of any storage facility is the most important thing when it comes to your overall experience. A secure facility will ensure that your belongings stay protected from theft and breakage, which will make you happy and satisfied at the end of the day.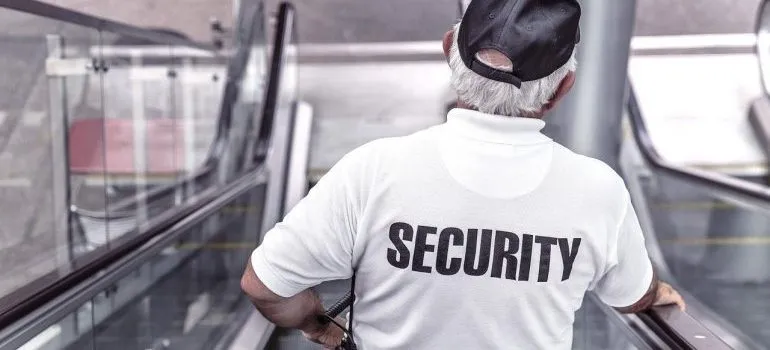 In case you have no idea how to tell whether a storage facility is safe, you should know that there are many tell-tale signs. When researching a storage facility, virtually or in-person, some of the things you should be looking for include:
Padlocks on storage units/containers 
Security guards
Surveillance cameras 
Bear in mind that you don't need to check off all of these things to be able to say that a facility is secure. One or two items from our list will be enough for you to know that you are on the right track. You should also keep in mind that it's possible to learn everything you need to know about residential or commercial storage in Seattle simply by reading the reviews. A world of valuable pieces of information is at your fingertips.
Cleanliness
Finding the perfect storage facility for your needs resembles the process of assembling a puzzle. Many different pieces need to fit in perfectly in order to complete the puzzle. The same can be said when it comes to temporary storage qualities one should look for. Finding one won't do you much good without the others. With that in mind, you should know that finding a secure storage facility won't mean much unless that same facility is up to certain quality standards. And this is important for the safety of your belongings as much as it is for the reputation of the storage service provider.
Temperature control
You have most likely already heard of temperature-controlled storage. These units were designed to keep the temperature inside the facility at an optimal level. That will keep your items safe and protected during extreme weather fluctuations. There is a chance that you might not need a temperature-controlled storage unit. If all you are storing are old toys and holiday decorations, then you can focus your time on the abovementioned temporary storage qualities to look for. However, if you are storing any of the following items, we have to inform you that you ought to look for a temperature-controlled unit:
Books
Antique furniture
Works of art
Expensive belongings
Wood furniture
IT equipment
Leather and fur clothing
We know that a temperature-controlled storage unit might be an additional expense in your already strained budget. However, the protection you will get when renting such a unit definitely pays off. Bear in mind that when you rent a portable self-storage unit in Seattle, it is not the storage container that is temperature-controlled but the facility it is stored inside. But since you are working towards the safety of your items, you should consider this as time well-spent.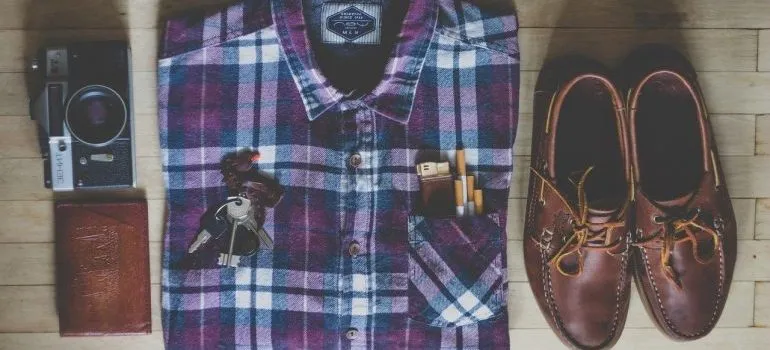 Know that besides these three temporary storage qualities you should look for there are many other qualities that might be particular to your situation. For example, you might find a storage facility that seems perfect but offers only large storage units while you need a small one. Most importantly, don't be afraid to ask all the important questions you might have. Every reputable storage provider won't mind answering the 'tough' questions.
Let our team put together a comprehensive moving plan for you. Complete our simple free quote form or contact us at 1-888-300-7222.