What are the traits of reliable commercial movers
Every commercial relocation can be much easier, faster, and smoother when you have a professional moving company to take care of it. That much is clear, which is why most businesses choose to hire movers to handle their relocation process. However, it is also worth noting that not every company is worthy of your trust, time, and money. Furthermore, that raises the question of how can one identify the best Washington movers for the upcoming relocation? The answer lies in learning all about the general traits of reliable commercial movers – denominators that can help you differentiate true professionals from amateurs.
Learning about the traits of reliable commercial movers
What differentiates reliable office movers from quality residential movers in Seattle is the need to be more efficient and better at planning and execution. After all, office relocation falls under one of the more challenging and time-consuming moving processes. For this reason, you want to find experts who excel at these moves. The general rules and qualities to look for when searching for your dependable commercial movers can be summed up to five dominant traits we will now speak of.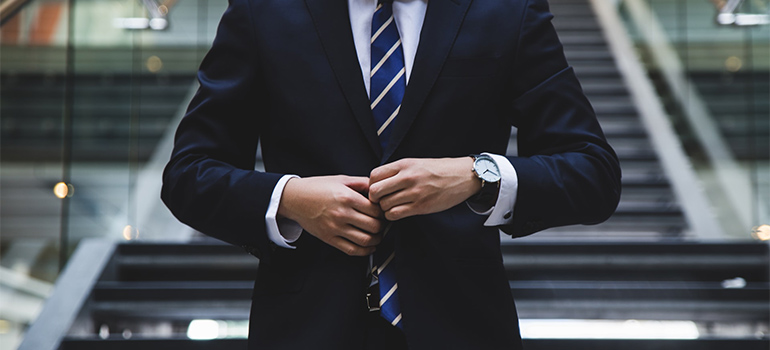 The existence of trust in the services and crews
Trustworthiness seems like a general trait that all companies should have. Unfortunately, this is not the case with a lot of fraudulent businesses out there. That is why establishing an initial trust with the moving company representative is something you really want to look for. It is on that feeling of trust that you can determine whether the priorities of a business turn toward the satisfaction of customers or earning a profit no matter the end result. It would be rather unwise to entrust a moving company with the relocation of your office unless you find them trustworthy.
So, apart from looking up the previous experiences of other people, you want to speak with these movers directly. Do not restrain from asking questions. Really listen to their answers, and the way they gave them. This will all be a great way to learn who are the people you will be relying on.
Overall reputation and history of the company
Reviews you find on the internet have a value of their own. Unless they are clearly biased, either way, it is safe to say you can trust them. However, when looking for the traits of reliable local Seattle movers, you will have to expand your search base. The written word will no longer be enough. You will have to look for a spoken one.
Speak with your business partners, coworkers, and friends, and try to find some word-of-mouth recommendations. If a certain company's name has come up multiple times in a conversation (for being dependable and professional, of course), you can rest assured that they indeed are a reputable company. You can take it as a rule of thumb that every professional and reliable moving company cares for its reputation greatly, and thus usually lives up to it.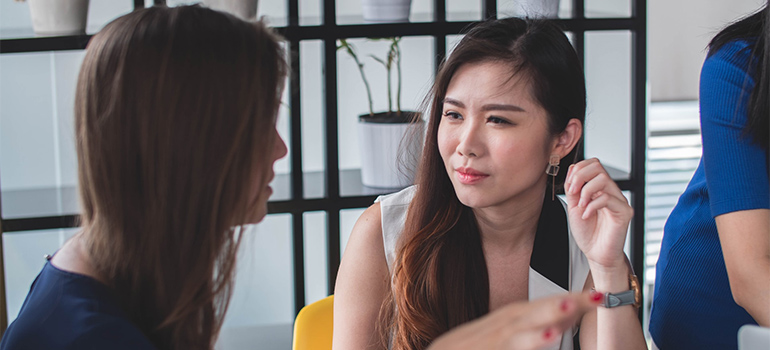 Cost-effectiveness and competitive rates
The cheapest moving company is a definite no-no. Howbeit, that does not mean that you should automatically turn to the most expensive one either. Namely, good and righteous movers that truly care about you and the quality of your relocation will not impose steep prices.
Finding a company with reasonable (but not necessarily the lowest) pricing will often indicate good office movers. To find them, it is recommended that you compare at least three quotes from different companies. If anyone of them seems too good to be true, discard it. Once you find the normal three, continue narrowing down towards the traits of the company that will suit you best.
Time-efficient planning and execution
Time is money, and this is especially true when it comes to owning a business. In most cases, efficient movers equal a quick relocation. And a quick commercial move is a total dream come true for the vast majority of business owners. If you find yourself to be one of those, finding efficient movers is important before the relocation starts. A crew that is efficient will not waste time and will, in addition, make the whole process much more enjoyable. Not that the latter takes precedence, but it sure is not a bad thing. So, when choosing your moving company, consider paying a bit more if that means you will have a good and reliable team on your side.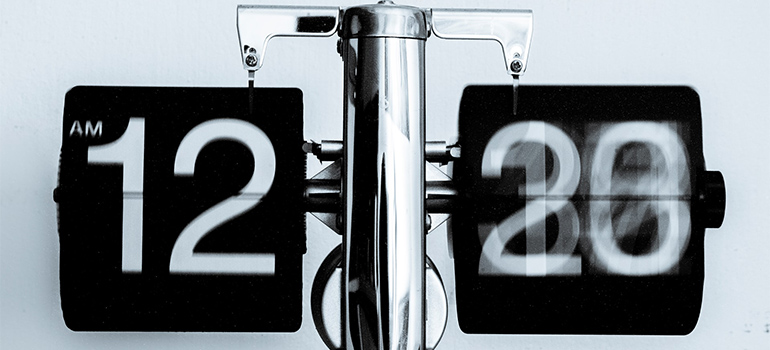 Knowledge, experience, and skills
While it is noble and nice to support younger moving crews, turning to them for an office move is not the best idea. You need people who will be able to organize well and perform without any mistakes if you want the most successful relocation outcome. That is why it is best to turn to people who have dealt with these endeavors many times before. Not only will they know what to expect, but they will be much more prepared even for the unexpected. And, we can arguably claim that is one essential part of the definition of reliable movers.
Some additional traits of reliable commercial movers you can look for
Warehousing services. While it is not a universal rule, it often stands that good moving agencies have great warehousing services as well. So, when looking for the best storage units Lynnwood has to offer, chances are they will belong to the best moving companies.
Well-equipped moving trucks. Judging a moving company by the quality of their vehicles is not a bad policy. After all, they will be used for the transportation of your goods. Check that the moving trucks are in good condition, fully insured, as well as driven by expert drivers.
Adaptation. Having the ability to customize their service is one of the traits of reliable commercial movers. As one size does not fit all, the way that the moving company adjusts their service to your needs will be directly correlated to the success of your move.
Let our team put together a comprehensive moving plan for you. Complete our simple free quote form or contact us at 1-888-300-7222.