The differences between good and bad storage
The advantages of renting storage are simply undeniable. Whether you plan on moving and need some safe space for your goods until the place is ready for them or want to remodel your current home, or need to clear up some office space, a storage unit will deliver. However, even the best Washington movers will say there is no perfect storage unit. Simply put, what is good for you might be bad for someone else. That is, once we exclude the obviously bad traits of storage units (bad security, prone to mold and mildew, not enough space, etc.) With that in mind, the differences between good and bad storage are not as straightforward as you might think. That is why we have devoted a whole article to this important subject, so make sure to read on.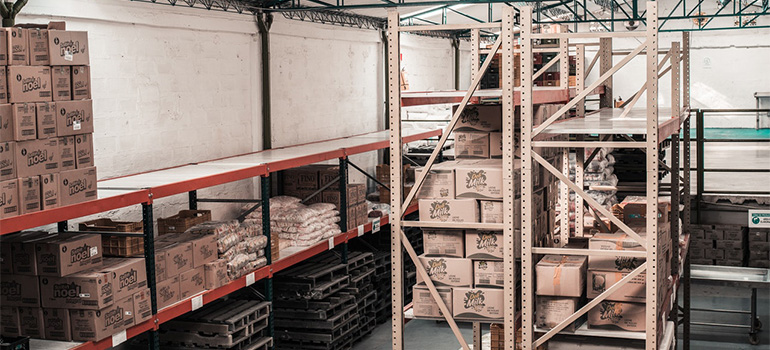 Where to begin with basing your grounds
Finding quality storage units Lynnwood WA have to offer is probably the goal of everyone looking for some additional space sets for themselves. However, while we can all agree that things like safety, security, cleanliness, and affordability are important to all, it is other factors that are not so common when determining which option is the best. Consider the following:
Which type of storage do you need?
How close do you need it to be?
Does it have to be climate-controlled?
How long do you plan on storing your items?
How frequently do you plan on visiting your goods?
Are you interested in a valuation policy?
What you might not have guessed is that you and the other person reading this article will not give the same answers to all of these questions. This can only lead us to the following conclusion: what you define as good storage can be classified as bad for someone else. Let us look at these factors further.
How will you recognize the storage that matches your needs?
When people start looking for storage solutions, they are faced with a number of challenges from the very start. Whether you have to deal with finding a location, booking a time and date to store your belongings, choosing the right size, measuring everything, vetting the storage facility, etc. – it all takes up time and energy. All the while, you can save yourself the hassle of going through this entire process simply by turning to well-established and modern Newcastle storage solutions.
Size plays no role when a company offers universally-sized storage containers that you can use.
Location plays a less significant role when the storage company offers you the choice to have the storage container delivered to you and transport it back to its facility after you load it up.
It's a simple matter of making this entire process easier on yourself. Of course, there are other matters to consider as well.
The items you are storing
This factor concerns points 3, 6, and possibly 4. If you are storing some delicate goods that are prone to weather and temperature damage, you will need to look for climate-controlled storage units. That is the only way to keep them safe from any harm and ensure their intact condition. With that in mind, the importance the distance plays in your decision may diminish a bit. In addition, if those delicate goods are also high in value (music instruments, art pieces, etc.), you probably want to see to it that the company offers some good valuation policy options.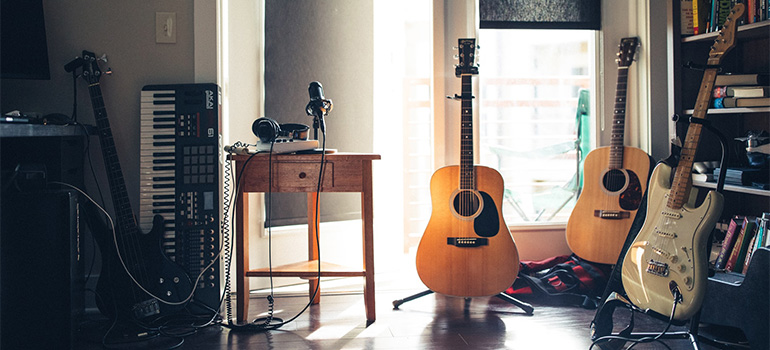 Whether you need to rent short or long term storage also plays a big role in determining whether the storage option is good or bad for you. If you are renovating your home, and want to leave the goods just from the kitchen you are refurbishing, you will probably opt for short term storage. However, if you don't know what to do with your stationary bike, and know that riding it is not in the foreseeable future, your best option is to go for long term storage.
How to know what is good and what is bad storage for you in particular?
As you can see, it is not only one factor that will make or break a case of a good storage unit. It is an individual decision. With that said, how would you make it? Well, sit down, take a pen and a piece of paper, and write it all down. Which items do you plan on storing, how long for, and how frequently do you plan on visiting them? Do they require any special attention or are they just fine in a simple warehouse? Safety is always the number one concern, and you want to make sure your goods greet you the same way you left them. After that, it is up to you to decide whether you are willing to pay more for a unit that is closer or are fine with saving a bit on storage that is further out of town.
Let our team put together a comprehensive moving plan for you. Complete our simple free quote form or contact us at 1-888-300-7222.