Tips for storing a mattress properly
The need for storage has become an unavoidable occurrence during a lifetime, especially when moving. But there are other reasons for storing as well, lack of space being a typical example. When a need for storage arises, aside from finding suitable self storage in Seattle, a person has to do a lot more to prepare items for storing. No matter what you're about to store, it probably requires at least some prep. Sometimes, preparations are as simple as dusting off a piece of furniture. However, storing a more demanding item like a mattress requires a bit more time and effort. Don't worry, it's not hard, but there's a right way to do it. So today, we'll tell you all about why storing a mattress properly is important, and how you can do it with ease!
Why is it so important to store your mattress properly?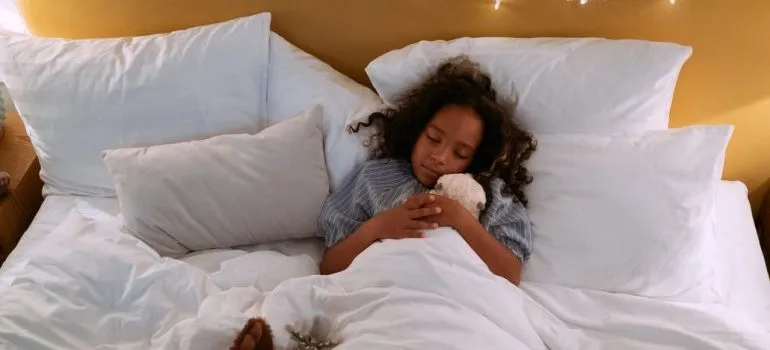 Mattresses are easy to overlook when it comes to storage preparations. They are rather robust, soft, and durable, right? Wrong! Mattresses are very prone to damage, especially when tucked away without caution. There are many things that can go wrong if a mattress isn't packed and prepared properly before storing. You can expect your mattress to:
Get so filthy it's pretty much impossible to clean fully
Warp if left in a bent position
Catch mold after which you can throw it away
Get ruined by water
Get ruined by vermin and other small animals
Some of these problems can only occur in bad conditions. That's why it's extremely important to store with a moving company Washington residents fully recommend. It's not a good idea to simply go for storage that's the cheapest. Do your research and makes sure that you're getting a storage unit with a reputable company that cares about clients.
Get your mattress ready for storing the right way
If you wish to preserve your mattress you have to prepare it well for storage. That includes both preparing the mattress itself as well as packing it correctly. With a quality storage Lynnwood WA solution, you don't have to be as thorough and some steps may be redundant. However, not all storages are equally as good so it's always better to be safe than sorry.
Begin by removing the mattress from the bed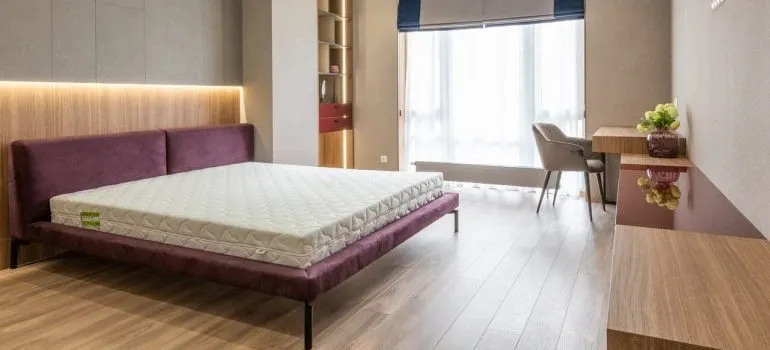 The first step is, obviously, to remove your mattress from the bed. If your mattress is too heavy you may want to ask someone for help at this point. Movers are always a great option when it comes to preparing and packing. However, if you've decided against hiring full-service movers and are trying to avoid any additional moving expenses, you might want to ask a friend or a family member to help you out.
Once your mattress is off the bed, remove all the bedding from it. That's extremely important since storing a mattress with used bedding still on can it create more problems. You really want to avoid packing your mattress with any bacteria on it. So before you proceed to the next step, make sure that your mattress is off the bed and completely bare.
Prepare the mattress for packing
During this step, you're supposed to prep your mattress for packing. First of all, you should sprinkle a generous amount of baking soda all over your mattress and let it sit like that for a few hours. Baking soda will help eliminate any remaining odors and bacteria. After the time is up, vacuum your mattress properly. Make sure that there is no baking soda residue, dust, hair, or other dirt still on it. After that, let your mattress air out for another couple of hours before proceeding to the next step. If possible, let your mattress sit outside in the sun for a little while.
To store a mattress properly you have to pack it properly
Storing a mattress correctly includes proper packing. You can do everything well and still get your mattress damaged if you don't pack it the right way. To pack your matters, first of all, you'll need some supplies. So before you begin packing grab a decent amount of plastic wrap and duct tape. However, make sure to get breathable plastic that's not heavy. Heavy plastic can trap moisture and you want to prevent that from happening. How much plastic wrap and duct tape you'll need will depend on the size of your mattress. It's best to get all of the supplies ready before starting the packing process.
To pack your mattress correctly, wrap it in plastic wrap and make sure that the whole mattress is covered. After that, secure the plastic wrap with duct tape. Make sure to seal it tight so as to prevent any moisture from going in. You'll probably need some help for this step since sealing a mattress tightly by yourself can be very tricky.
Storage and positioning are extremely important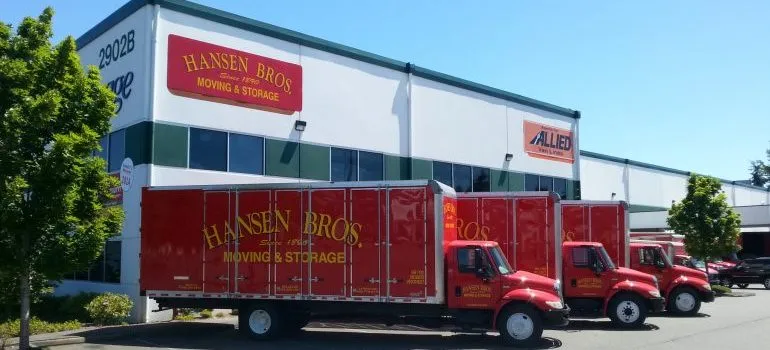 When storing a mattress choosing the right type of storage and positioning it correctly within that storage is just as important as proper packing is. Quality, features, and the cost to rent a storage unit vary from one company to another. That's why it's very important to choose a storage service provider that offers conditions suitable for storing mattresses at a cost that you can afford.
Other than the storage itself, you also have to be very mindful of how you place your mattress within the unit. Don't just let your mattress flop, don't bend it, and don't lay it flat on the ground. It's best to place a mattress right against a wall with larger furniture supporting it from the other side. That way your mattress will be less like to become misshapen or get damaged.
You're ready to store your mattress correctly!
Storing a mattress properly, obviously, isn't a science. It's a very simple task that pretty much anyone can do. However, it can be somewhat tricky for those who don't have any experience with packing mattresses. That's why it's great to have help. But still, even if you don't find physical help, with little help from our article, you'll get your mattress ready for storing just the way it should be done, quickly and easily!
Let our team put together a comprehensive moving plan for you. Complete our simple free quote form or contact us at 1-888-300-7222.